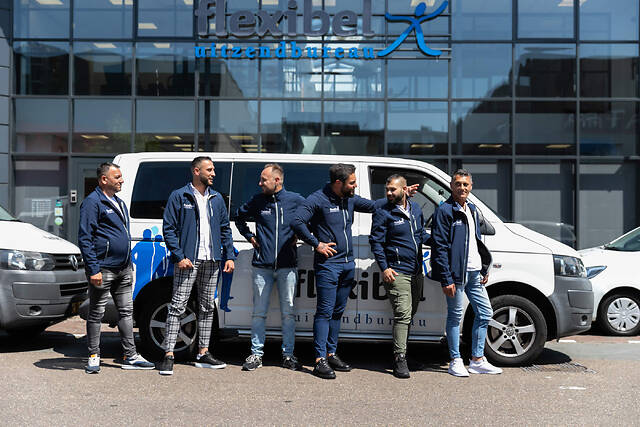 We are Flexibel. For clients and employees. 
Quality, reliability and, of course, flexibility. 
Always with a `can do` mentality.
Clients
Colleagues who are consistently driven and motivated. From a full team to individual flex workers.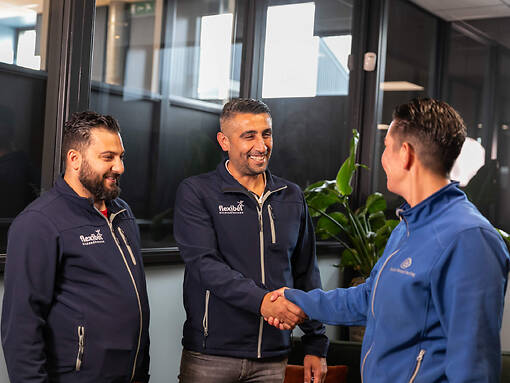 The world is full of ambitious entrepreneurs and clients. People with an original vision of the future and the guts to realise it. Their stories add colour to the world and to Flexibel so that they can join forces and inspire people to follow their dreams too. That deserves a stage.
"When working with a client, we bring the stories of these extraordinary entrepreneurs to life. We are the flexible partner of these times. Implementers who understand what the client wants. A gutsy team with an energetic scale-up attitude. Not lazy, but go-getters!
We always try to get the best out of ourselves in order to further expand our flexible position in the temporary staffing market. Every day, every hour!
Our daily goal is to give peace of mind to our clients!"
Serdal Yilmaz
"Getting the best out of ourselves.
 

Every day!"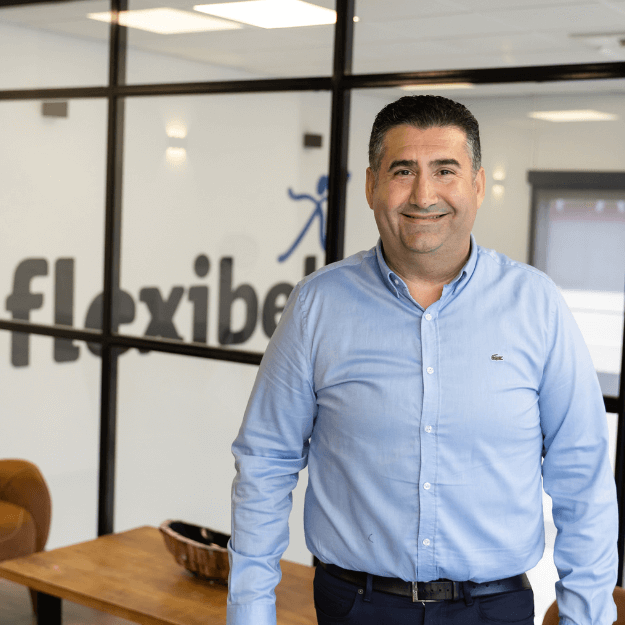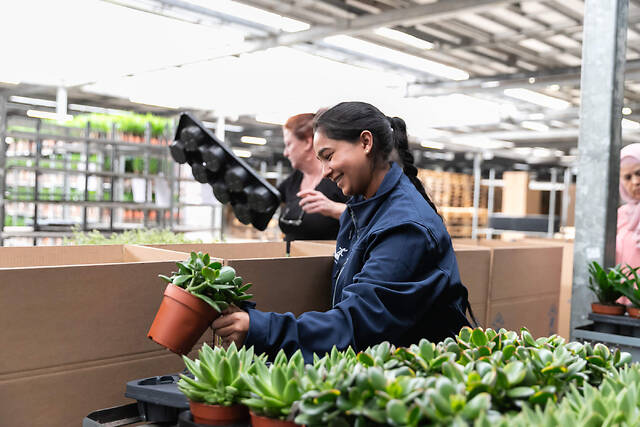 Employement Agency Flexibel
Flexibility, quality and reliability. That is what Flexibel stands for. A staffing agency where everything is taken care of. Peace of mind with service, where we are able to quickly upscale and downscale your company's workforce. 

For us, service goes beyond just supplying good, motivated staff. We are a true partner for our clients. A (staffing) problem within a company is a challenge for us. A challenge we meet with more than 30 years of experience. We provide the right manpower in the right place, monitor and improve performance and provide training and education. 
0
hours of training delivered
0
years of work experience
Our
sectors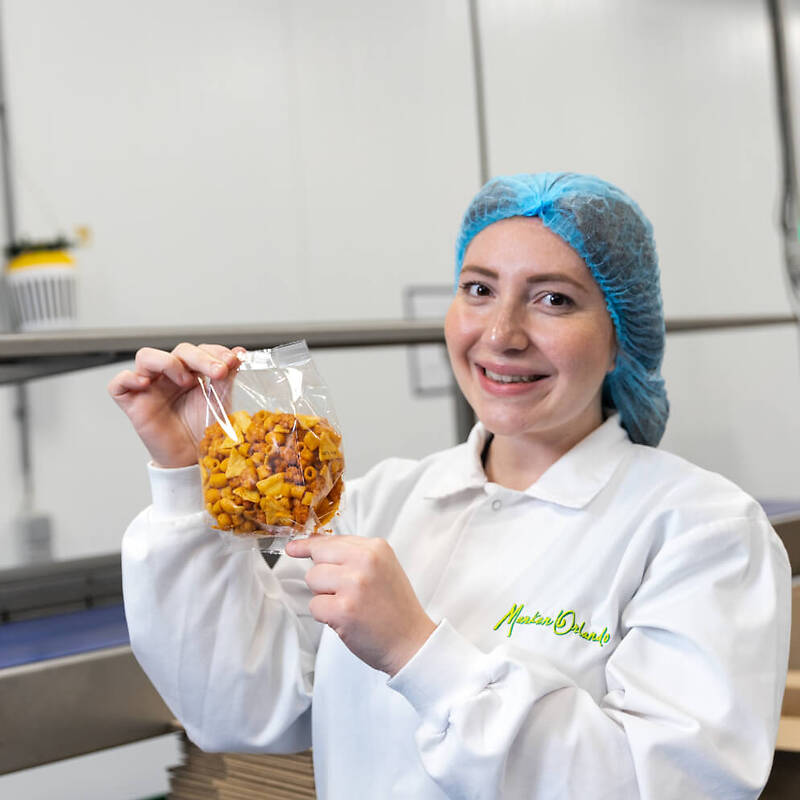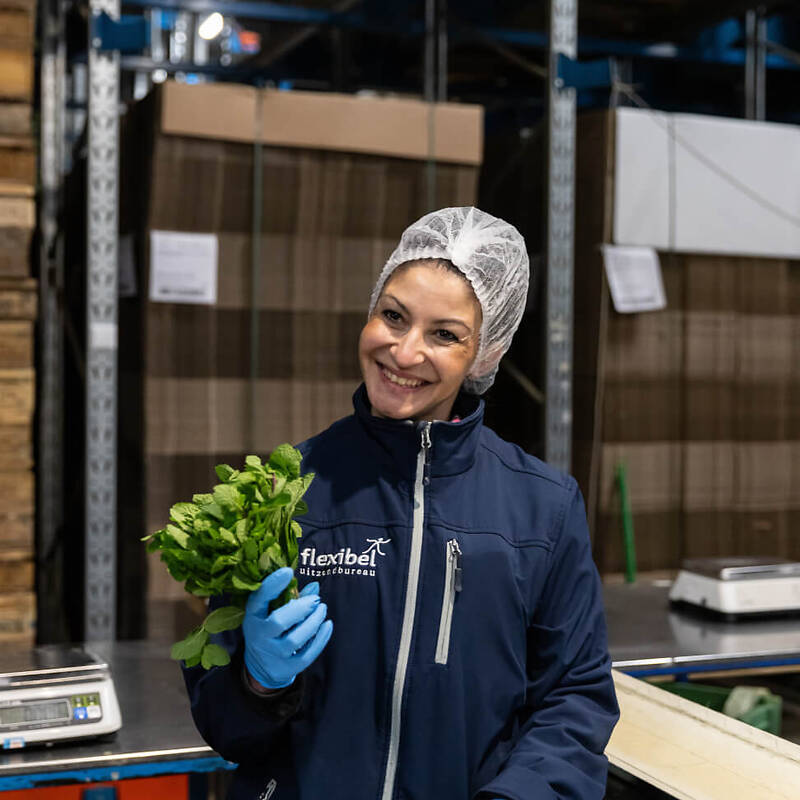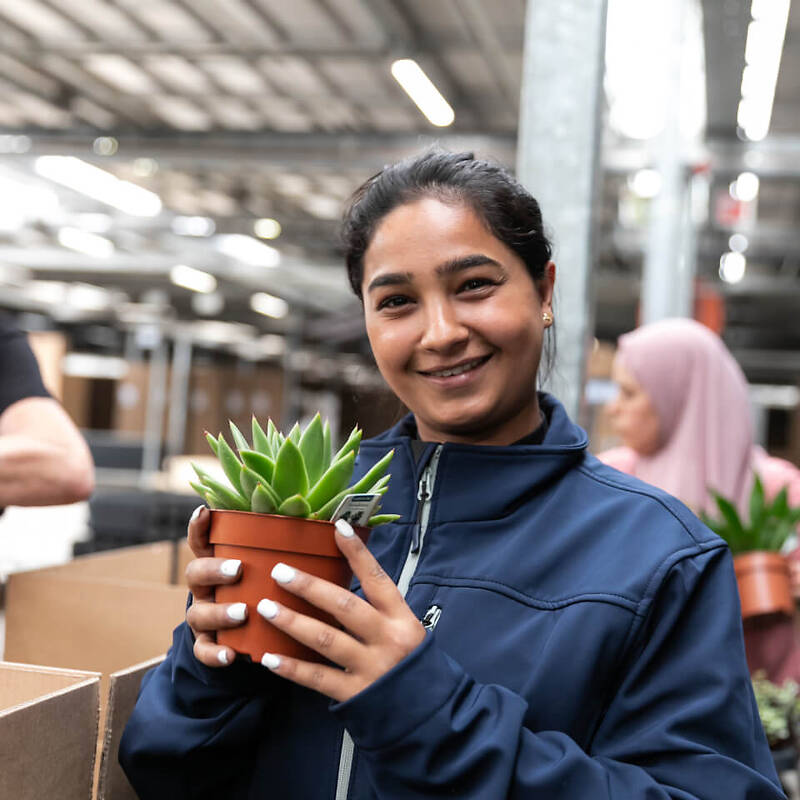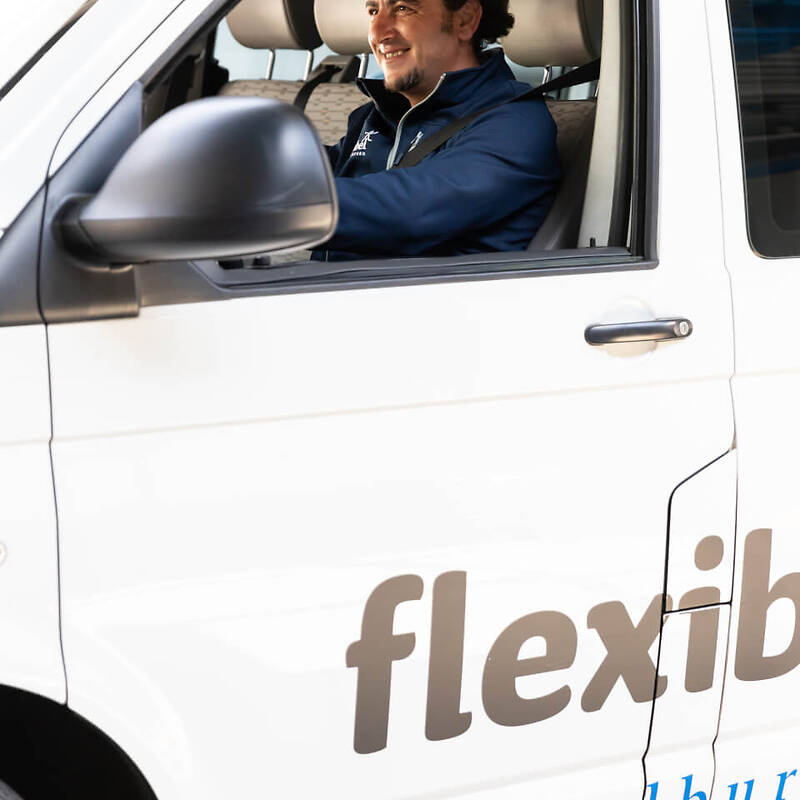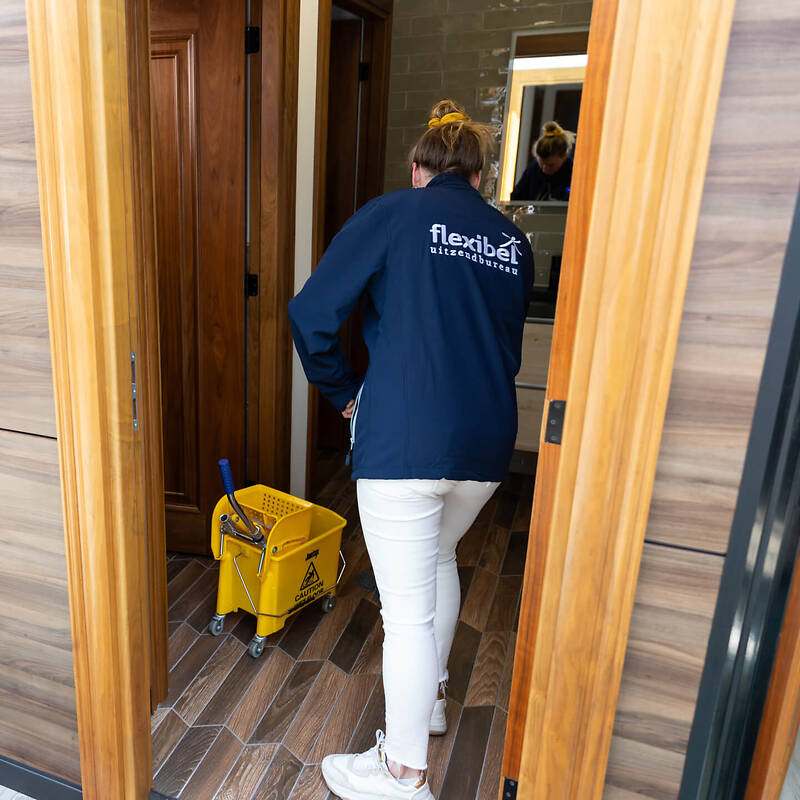 Job Vacancies
Which vacancies do we regularly fill within these sectors?